Sick
Let us remember those who are unwell at this time in our prayers. 
Monday Films:
Film shows will resume on Monday 1st October after the 9.30am Mass. Note that Tuesday Films is now Monday Films!
Talks in St Philip's Hall / Library of Catholic Books
Our new series of talks open on Saturday 13th October when former Bishop of Ebbsfleet, Mons. Andrew Burnham, will be the speaker. The title of his talk is "...but what still divides us? - ecumenism now". Books and coffee from 10.30am.
Latin Mass (EF) scheduled for 30th September has had to be cancelled.
LATIN MASS AT HETHE: Please note that on Sunday 30th September 2018 and as well as 14th October no Latin Masses (Extraordinary Form) will be  celebrated. More information to follow in the coming weeks.
ARCHDIOCESE OF BIRMINGHAM METROPOLITAN TRIBUNAL:
The Marriage Tribunal of the Archdiocese is looking for more auditors from our deanery.  If anyone of you wishes to volunteer, please contact me with your details as soon as possible so that I can provide your details  to the concerned department.  A Tribunal official will contact you as soon as possible. A  training day will be held on Wednesday, 24th October 2018 at St Chad's Cathedral Offices.
ARE YOU SUPPORTING YOUR PARISH FINANCIALLY?
I know there so many parishioners who are not aware of the way they can support our parish financially and I feel that it is the right time that I remind those who are not supporting/not aware of their obligation to support the parish.  There are two ways you can give your f inancial contributions to your  parish. If you are a tax payer you can set up a  Standing  order or contribute via Gift Aid envelopes. Its is easy to set up, all is required is for you to complete and sign a form, these can be obtained from the  Parish office and at the back of church. Completed  forms can be delivered to the Parish Office alternatively to the clergy. Contribute what you can, God loves a cheerful giver
Attendance: 23/9:  73 Cash Collection:  £168.64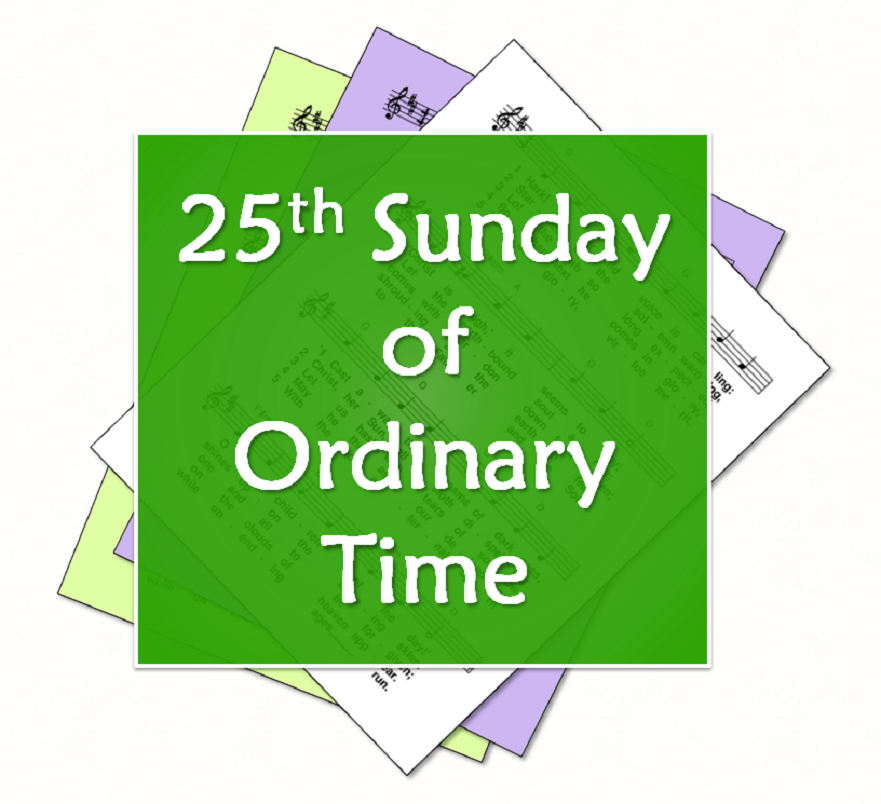 In the event of an emergency I can be contacted on the Bicester Parish number 01869 253 277.
If you needed to see me, please contact the office to make an appointment and accordingly I can make myself available. I am always available in Bicester or after Masses in Hethe.