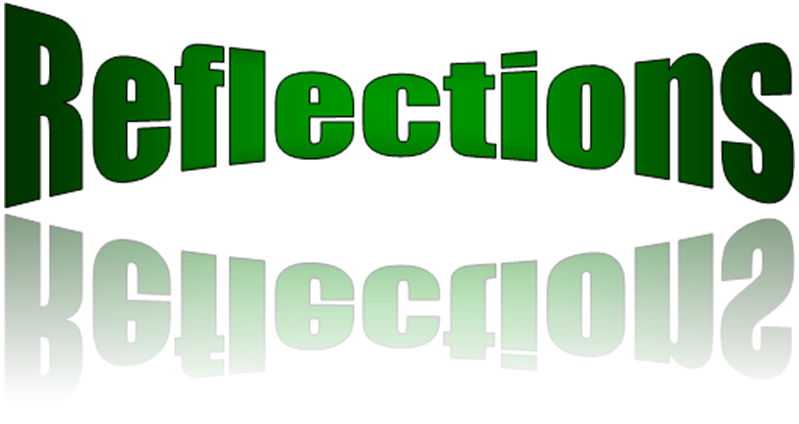 The apostles were very ordinary men. In no sense could they be called specialists. Yet Christ involved them in his own work of teaching and healing. Christ wants us to be part of his work too. Each of us is responsible for a small corner of the world where it is up to us to make the influence of Christ felt. But often we leave Christ's work to others to do.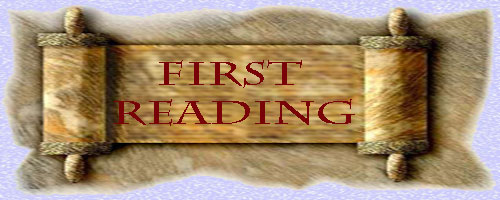 (Amos 7:12-15) Here we see how that great champion of justice, Amos, is faithful to the task God gave him, even though he is rejected by those to whom he is sent.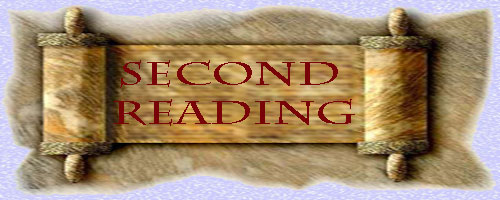 (Ephesians 1:3-14) (Shorter form recommended). This is a hymn of thanksgiving to God for the great spiritual gifts he had given us through Christ.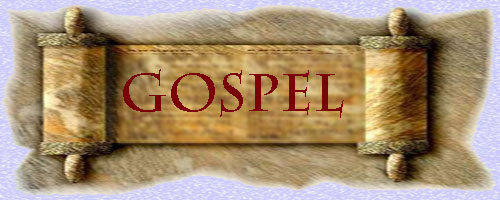 (Mark 6:7-13) The time has come for Jesus to involve the twelve apostles in his own work. Accordingly, he sends them out in twos as his representatives..
 God Bless You.       
Canon John                                         
Sick Let us remember those who are unwell at this time in our prayers.
Mass in the Extraordinary Form is offered on the second and last Sundays of each month.
Congratulations to parishioners who arranged our parish's contributions to the Flower Festival at St Mary's, Hardwick. The displays were very beautiful.
Parish Open Day & Flower Festival will be held on Saturday 8th and Sunday 9th September, dates which coincide with the Eucharistic Congress in Liverpool and also the annual 'Ride & Stride' fundraiser organized by the Oxfordshire Historic Churches Trust. There are sponsorship forms at the back of church (alongside St Francis) for those who intend 'riding or striding'. Please take one and sign up some sponsors. There is also a list awaiting the names of volunteers to help in various ways during that week-end. There will be Exposition of the Blessed Sacrament on Sunday 9th, the final day of the Eucharistic Congress, from about 1.00 pm which will culminate at 5.00 pm with Benediction and Vespers. 
Tuesday Films will resume in September after the summer break.
Attendance 7th July: 10.00 am 27. Noon 32.  Total: 59.                                     Cash Collection: Offertory 10am: £28.95, 12 noon: £25.  Apostleship. of Sea :£52.80.
It's at this time of year that Catholics on holiday look to the internet for local churches and Mass times, only to find there isn't one definitive site. Masstimes.org aims to be that definitive resource, hosting and sharing the most comprehensive database of Catholic churches and worship times in existence. Dioceses, parishes, and many volunteers help keep the database current, but the site is always looking for more volunteers. You could consider adopting a city a diocese or even a country! If you are able to spend a few hours a month researching and updating church and worship time information for a country, or a diocese the Mass Times Trust would like to hear from you. They are particularly in need of more volunteers with language skills other than English. Instructions and advice will be provided asneeded. If you are interested, email the webmaster@masstimes.org saying which territory you are interested in and which language skills you possess.

Ride & Stride will take place on Saturday 8th September, and so will happily coincide with our Open Day. Sponsor Forms are available now at the back of church so, if you plan to be a 'rider or a strider'  please take one and get busy signing up sponsors. Ride & Stride is run by The Oxfordshire Historic Churches Fund which provides financial support for maintenance and repairs to historic churches, such as ours. Any money raised by our 'riding & striding' parishioners is shared equally between the Trust and the 
RETREATS 2018 
The Annual Publication of the Retreat Association Going on a retreat is a must for anyone who feels they need to find new energy and focus. Getting away from it all can bring a different perspective to your life and encourage you to make time for the things you love. The Retreat Handbook amongst other things contains information and programmes for over 230 Christian retreat centres in the UK and beyond. For more information visit www.retreats.org.ukparish.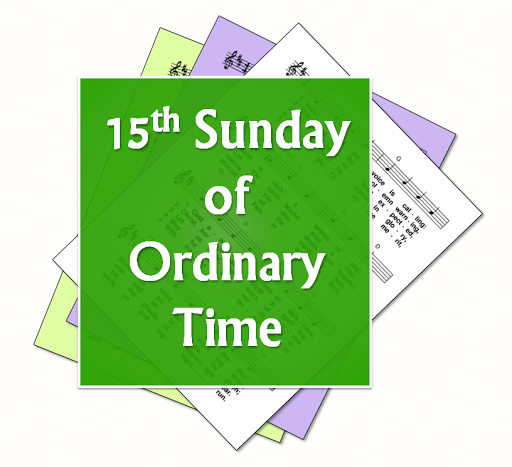 In the event of an emergency I can be contacted on the Bicester Parish number 01869 253 277.
If you needed to see me, please contact the office to make an appointment and accordingly I can make myself available. I am always available in Bicester or after Masses in Hethe.