Today the Church invites us to celebrate the mystery of the Trinity. We begin and end each Eucharist with the names of the Father, the Son, and the Spirit on our lips. This is a mystery to be celebrated with childlike love and trust. God is a Father to us; he is a Brother to us; he is a Consoler and Guide to us. This should be the atmosphere in which we live, move, and have our being. Yet we often relegate the father, the Son and the Spirit to the margins of our lives.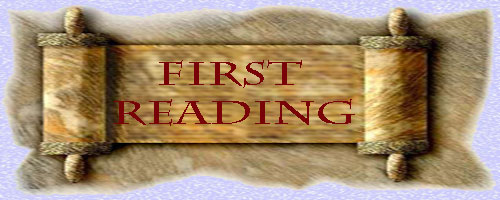 (Deuteronomy 4:32-34, 39-40).
 Moses reminds the people that the great God of heaven and earth has entered into a close and loving relationship with them. They should respond by doing his will.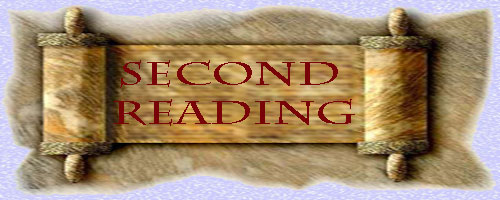 (Romans 8: 14-17).
 By the fact that the Holy Spirit dwells within us, we become children of the Father, and coheirs with Christ his Son.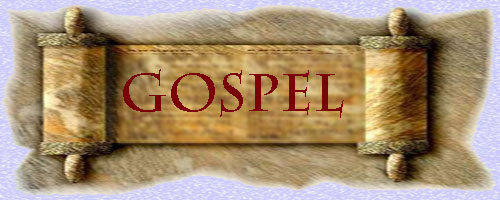 (Matthew 28: 16- 20).
 This contains the final instructions of Jesus to his apostles.                                                                           
Canon John Y Batthula.      
SICK
Please remember the following in your prayers: Becky Moyce.
LATIN MASS (EF)
will be celebrated at 12.00 noon today, Sunday.                                                                                                                                  
EVENLY WOOD GARDEN
Awaits our visit on 22nd June for an exclusive guided tour followed by a special lunch in the pavilion. This is our main fundraiser of the year so let's get friends and neighbours involved. Tickets £25.00 per head.
JUMBLE SALE 
On Saturday 9th June there will be a Jumble Sale in St Philip's Hall opening at 1.00 pm.                                                                                      
TUESDAY FILMS
Continue after Mass this Tuesday. Showing this week will be the third part (of four) of  St Paul's life. Fresh coffee and refreshments available. The DVD runs for about 20 minutes. Come along! You'll love it and be most welcome.   
SAFEGUARDING:
During the past week I have met up with Sharon Telford, our parish Safeguarding representative to discuss whether we are up to date with our legal requirements and how to go forward in to the future.   In the next couple of months I hope that we will be able to finalise the process to implement our diocesan safeguarding regulations. For any Hethe Safeguarding related issues please email:
 Last week (20/5): Attendance 33, Cash Collection £81.05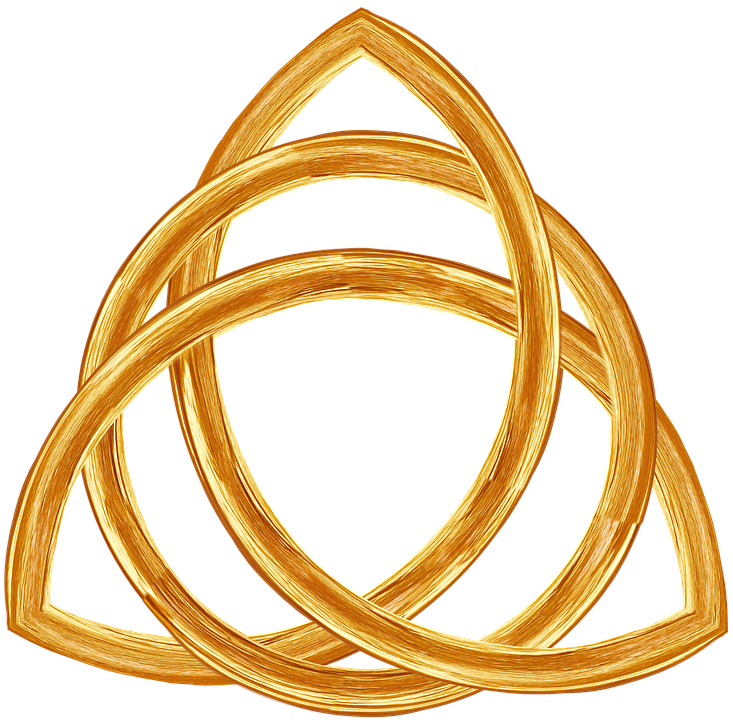 In the event of an emergency I can be contacted on the Bicester Parish number 01869 253 277.
If you needed to see me, please contact the office to make an appointment and accordingly I can make myself available. I am always available in Bicester or after Masses in Hethe.