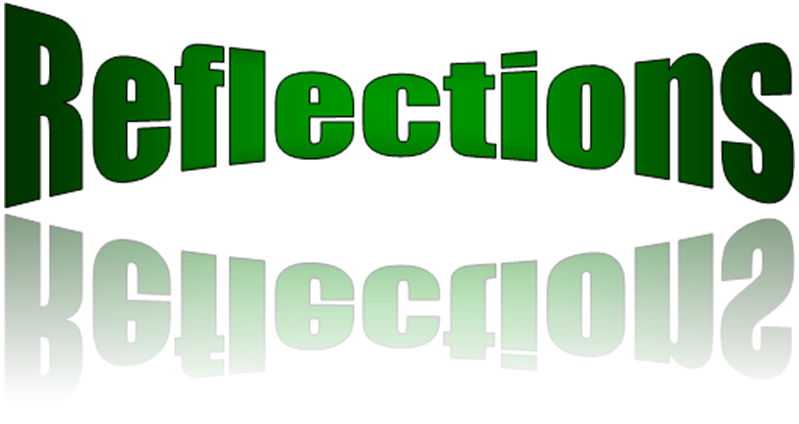 With regard to gifts we have a saying that goes: 'It's the thought that counts.' Yet in practice we often forget this and use a different criterion. We judge a gift by its size, that is, by its cost. But this can be so unfair. Christ did not fall for it. He said that the poor widow who gave exactly one penny gave more than anyone else. We often judge our own contribution and that of others by standards other than those of the Gospel.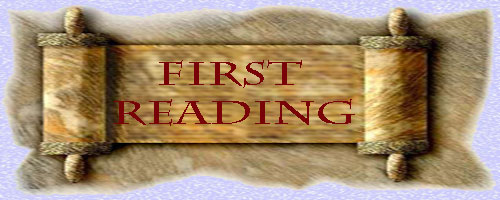 (1 Kings 17:10-16) In this reading we meet a pagan widow who in the middle of a famine shares the last of her food with a hungry man. In doing so she learns a great lesson, namely that it is in giving that we receive.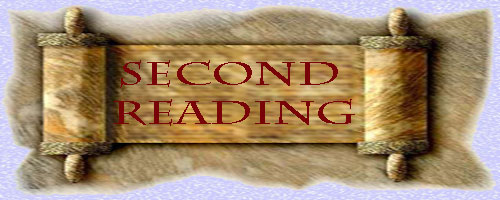 (Hebrews 9:24-28) Through his death Christ has taken our sins upon himself and he has opened for us the door of salvation.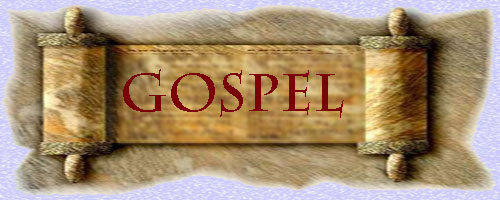 (Mark 12:38-44) The offering of the widow. In the eyes of others her offering was the least. But in the eyes of Christ it was the greatest.   
SicK Let us remember those who are unwell at this time in our prayers.
Talks in St Philip's Hall & Library of Catholic Books The title of Fr Saward's talk on Saturday 24th November at 11.00am has been changed and is now "The sacredness of the Mass and the Sinfulness of the Priest". Father's talk will show how the lives and wisdom of the saints provides a positive message in these difficult times for the Church in many parts of the world. All Welcome.                                             
Monday Films continue after 9.30 Mass tomorrow (Monday) with the showing of Part 4 of The Early Christians. All Welcome.                              
Cash Collection: £69.95.  Attendance: 38.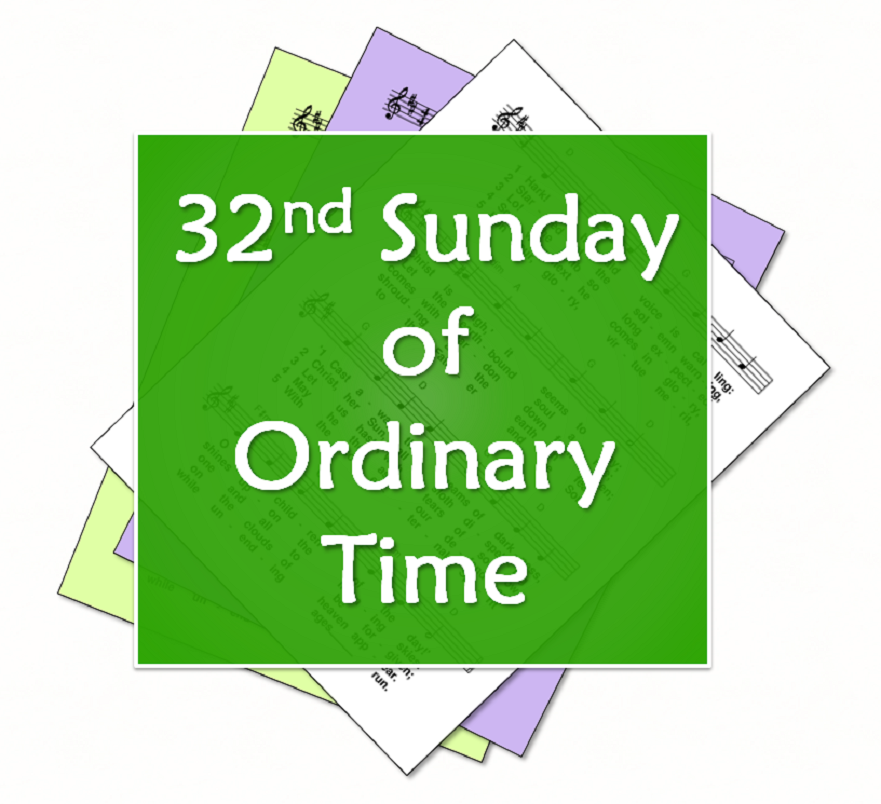 In the event of an emergency I can be contacted on the Bicester Parish number 01869 253 277.
If you needed to see me, please contact the office to make an appointment and accordingly I can make myself available. I am always available in Bicester or after Masses in Hethe.