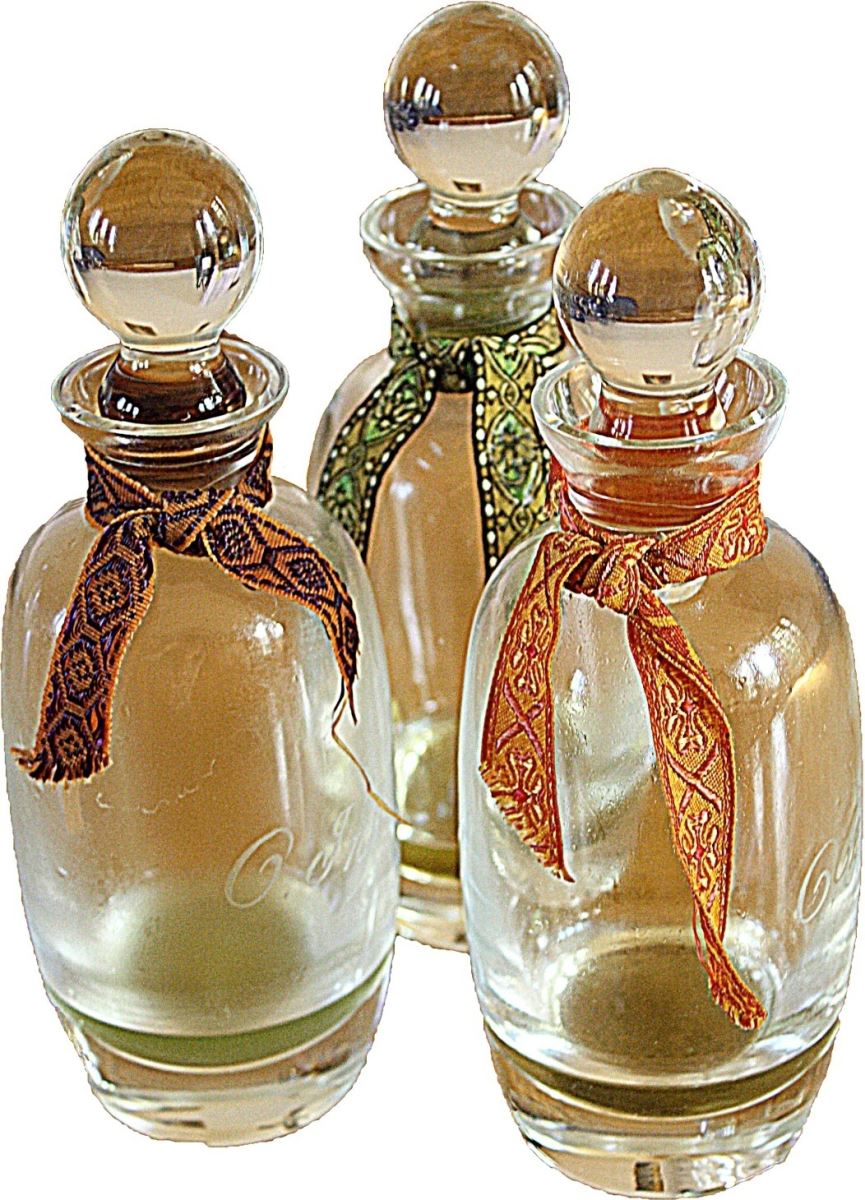 Three different oils are used in the spiritual life of the church. Usually olive oil is used although another vegetable oil may be substituted if this is unavailable. The oils are blessed by the bishop at the Chrism Mass at St. Chad's Cathedral during Holy Week and the procession when the new oils are brought into the church forms an important part of the Mass of the Lord's Supper on Holy Thursday.
The three oils are:
·         The Oil of the Sick. This is used in the Sacrament of the Anointing of the Sick. "...as soon as anyone of the faithful begins to be in danger of death from sickness or old age, the fitting time for him to receive this sacrament has certainly arrived." (Catechism 1514). It gives the grace of strength, peace and courage to overcome the difficulties of illness or old age and renews trust and faith in God. (Catechism 1520).
·         The Oil of Baptism or Catechumens. This is used during the first anointing on the breast when the Sacrament of Baptism is celebrated. It represents liberation from sin and God's protection for the child.
·         The Oil of Chrism. This is the workhorse of the three. It is used during the second anointing, this time on the crown of the head, during Baptism, It signifies the gift of the Holy Spirit on the newly baptised who has become one with Christ as priest, prophet and king, It is also used during the Sacrament of Confirmation when priest are Ordained and during the Consecration of a Church, The oil is usually mixed with a sweet smelling perfume called balsam. To show its importance it is referred to as being 'consecrated' rather than just 'blessed'.