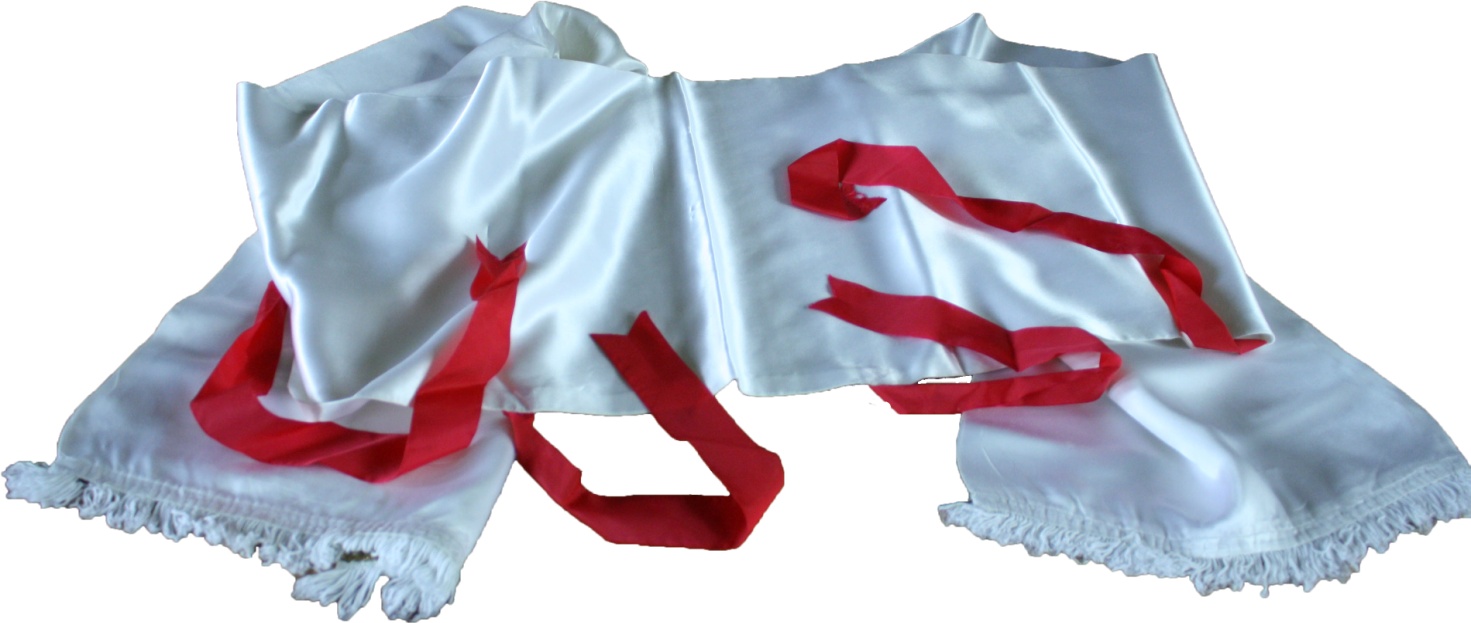 The vimpa is the light silk cloak, similar to the humeral veil, that wraps around the shoulders and arms of the mitre and crosier bearer whenever the bishop celebrates Mass. Together with the book bearer the two vimpa are the bishop's immediate attendants and walk behind him in the procession. The crosier bearer walks on the left – because the bishop carries the crosier in his left hand, the mitre bearer on the right.
If you are asked to perform this role (the job has the same name as the item that you will be wearing) – for example at the Confirmation Mass – remember to always hold the crosier or mitre through the cloth of the vimpa, never with the bare hands. This is a tradition that goes back to the early centuries of the church and expresses reverence for the thing that you are holding. The crosier and the mitre are the 'badges of office' of the bishop and, because he is a bishop, only he is permitted to hold them with his bare hands. Similarly, if you are asked to hold the crosier always keep the head in the 'closed' position – that is facing backwards over your own head. Only the bishop himself, because he is a bishop, carries or holds the crosier with the head going away from him in the 'open' position.
As a mark of respect, always bow to the bishop after you have given something to him or he has given something to you. Remember, any bishop is a direct successor to one of the Apostles who walked, talked, ate and drank with Jesus.