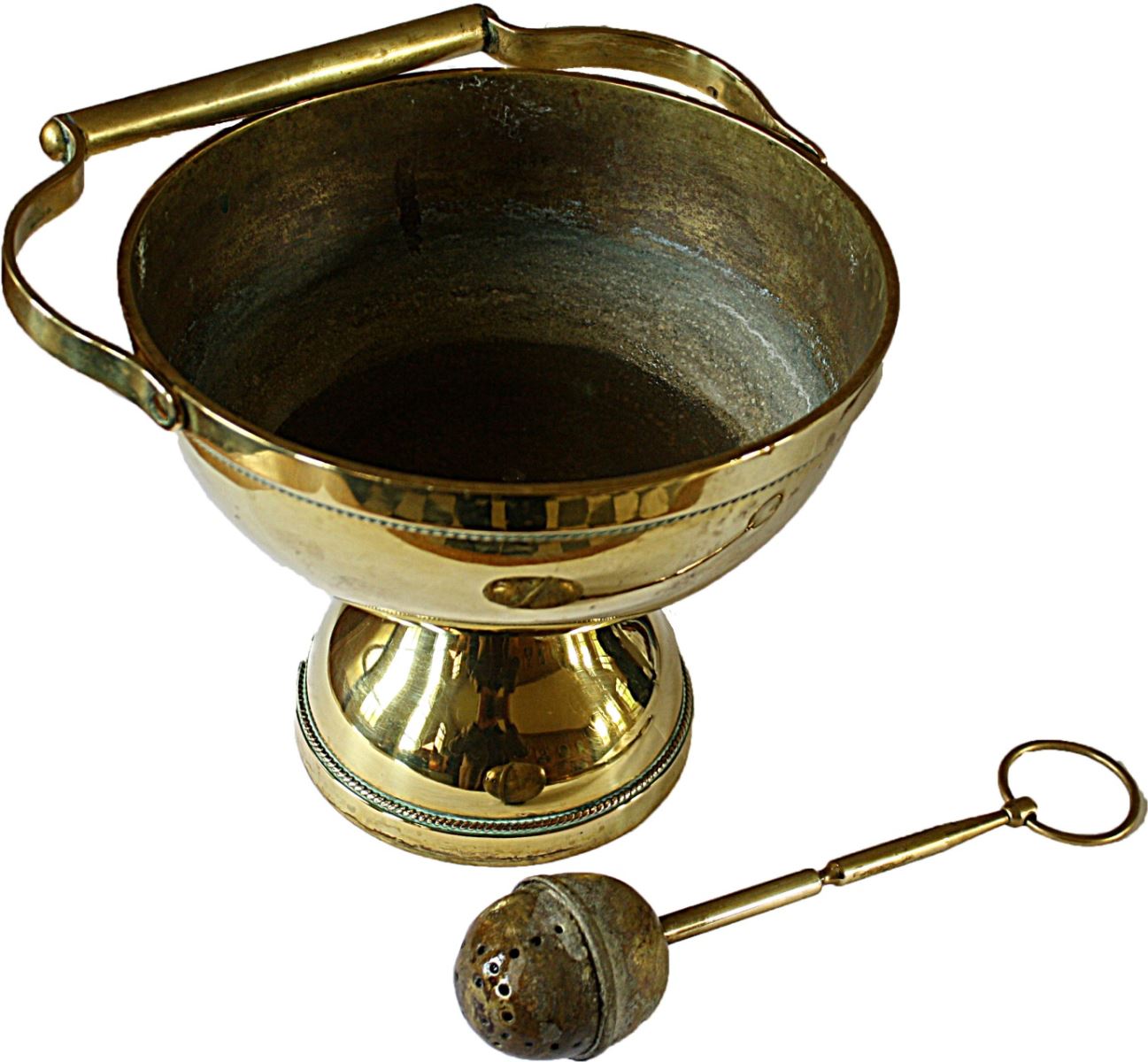 On some Sundays, especially at the Feast of the Baptism of the Lord (the end of the Christmas Season) and during Easter, the congregation may be sprinkled with Holy Water, the Asperges, at the start of Mass. This replaces the penitential rite and is used as a reminder of our own Baptism. For the same reason there is a stoop of Holy Water by the door and it is customary to dip ones fingers in the water and make the Sign of the Cross when entering or leaving the church.
Holy Water is also used whenever something is to be blessed during Mass. The rings that a couple give to each other at a wedding are blessed with holy water, as is a coffin when it is brought into the church for a funeral – the priest or deacon reminding the people that the deceased died with Christ during Baptism. It is also used at the end of a funeral before the coffin is carried from the church. The Christmas Crib is blessed with Holy Water before the figure of the infant is placed in the manger at the start of Midnight Mass on Christmas Night. The guild medals worn by altar servers were sprinkled with Holy Water before being awarded.
When you are asked to carry the 'Holy Water bucket' stay close to Father Paul or Deacon Michael but allow enough room for the book bearer to approach. Hold the 'bucket' in the hand closest to Father Paul/Deacon Michael with the handle of the sprinkler towards them so that it can be easily picked up and used. Be aware of instructions from the Master of Ceremonies as to when to move and where to stand. When you have finished with the 'bucket' put it out of the way under the credence table.